We do
IT

.

Web, e-commerce and App Development
Web development
We specialize in web development, creating unique websites and templates that prioritize user experience and functionality. Proficient in CMS like Wordpress, we deliver dynamic and easy-to-manage websites for various needs.
At our web development firm, we excel in innovative technologies, including Headless CMS. Building fast and interactive websites using frameworks like React and Next.js, we meet clients' demands and drive business success.
E-commerce development
Specializing in e-commerce, we deploy user-friendly online stores on WooCommerce and Shopware platforms. Our solutions include seamless integrations with suppliers, payment gateways, CRM, ERP, and PIM systems.
As e-commerce specialists, we build scalable and customizable online stores on WooCommerce and Shopware platforms. Our integrated solutions optimize inventory management and enhance customer experiences for businesses of all sizes.
App's development
As experts in custom software development, we deliver personalized SaaS and CRM systems to businesses. Our solutions are designed to optimize processes and meet the unique demands of our clients, enhancing overall productivity and performance.
We specialize in tailor-made software applications, developing bespoke SaaS and CRM solutions for our clients. Our focus is on creating efficient and scalable applications that address specific business needs and requirements.
Car rental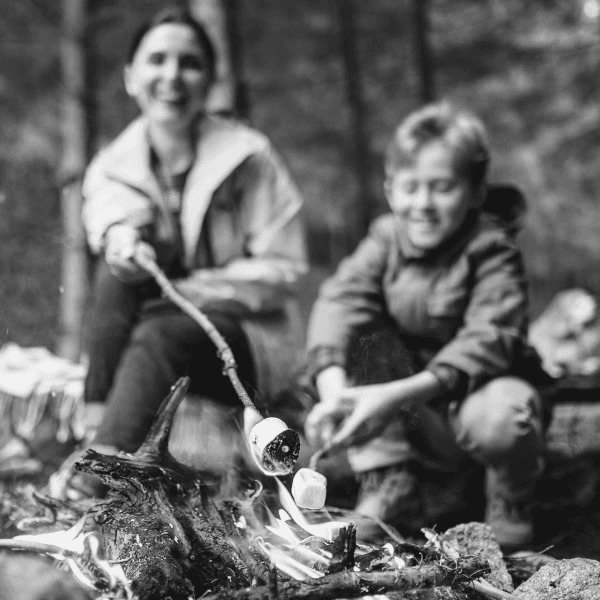 Agritourism industry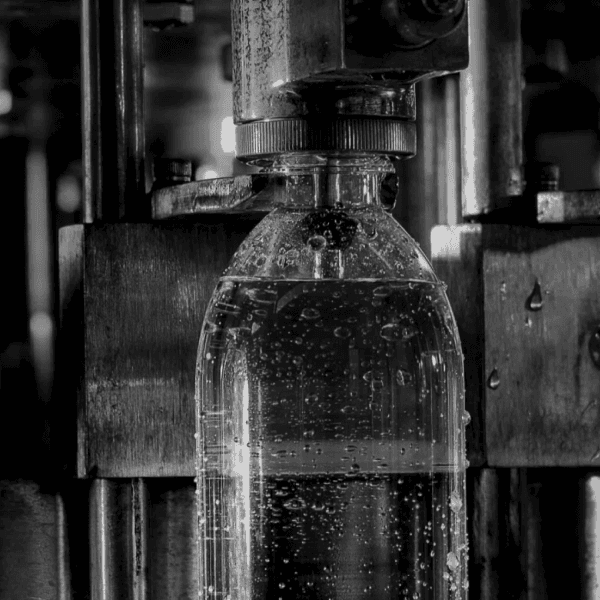 Beverage supplier
WordPress Developer
Customizing themes, plugins, and templates. Implementing e-commerce functionalities, payment gateways, and product catalogs. Ensuring site performance, security, and responsive design.
Full Stack Developer
Building responsive front-end interfaces using React. Developing server-side applications with Node.js and Express. Integrating MongoDB for data storage. Managing full-stack solutions with MERN stack. Ensuring seamless user experiences and robust functionality.
We have been designing and delivering websites and e-commerce systems for over 7 years. Our solutions guarantee an excellent customer experience. We carry out projects from many industries, including automotive, fashion and finance. Contact us to discover the potential of your business!

Michał Rzepecki
m.rzepecki@seoleader.pl